To improve the overall health and well-being of all children.
The current state of our children's health and wellness is not good — and it's getting worse.
Percent of kids living in poverty: Dallas County 24% | Collin County 10%
Percent of kids who don't have health insurance: Dallas County 21% | Collin County nearly 10%
Percent of kids with inadequate food and nutrition: Dallas County 28% | Collin County 20%
Percent of kids living in a single-parent home: Dallas County 33% | Collin County 20%
Percent of kids who are overweight/obese: Dallas County 34% | Collin County 10%
Number of kids who have asthma: Dallas County 60,000 | Collin County 30,000
Poor health in children is often tied to other issues, like education and poverty. Take asthma, for example. The costs of this chronic condition are high: medical expenses, lost productivity, sick days and missed school days are among them.For any one organization, the challenge is too great; and for the entire community, the cost of continued failure is devastating.
The Alliance's goal is to bend trends and improve the overall health and well-being of all children. Our efforts started with an asthma initiative in Dallas County.

 Why Initially Focus on Asthma?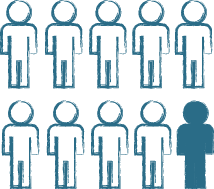 60,000 children in Dallas have asthma — that's nearly 9% of all Dallas children.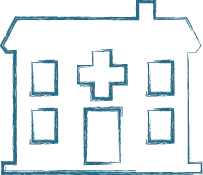 In 2010, 3 children per day visited a Dallas County hospital for their asthma.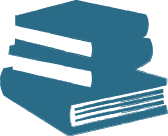 In Texas, 54% of children with asthma missed at least one school day per year because of their condition.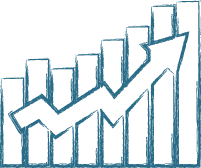 The cost of unmanaged asthma in Dallas (to families and 
medical facilities) is estimated at
$60M per year.
Asthma is one of the top reasons for emergency department admissions. And while there are many health issues that demand our community's attention, it's important to focus on one area in order to effect measurable change.Asthma treatment and education focuses on a number of elements that are crucial to children's health overall — from health literacy to environmental allergens — and the Alliance will use its experience with asthma to expand focus to other areas in the near future.
We can apply what we are learning about asthma to address other conditions in the future.